Sustainability
At Luva Huva, we believe small daily actions can change the world. Here's what we're doing to help.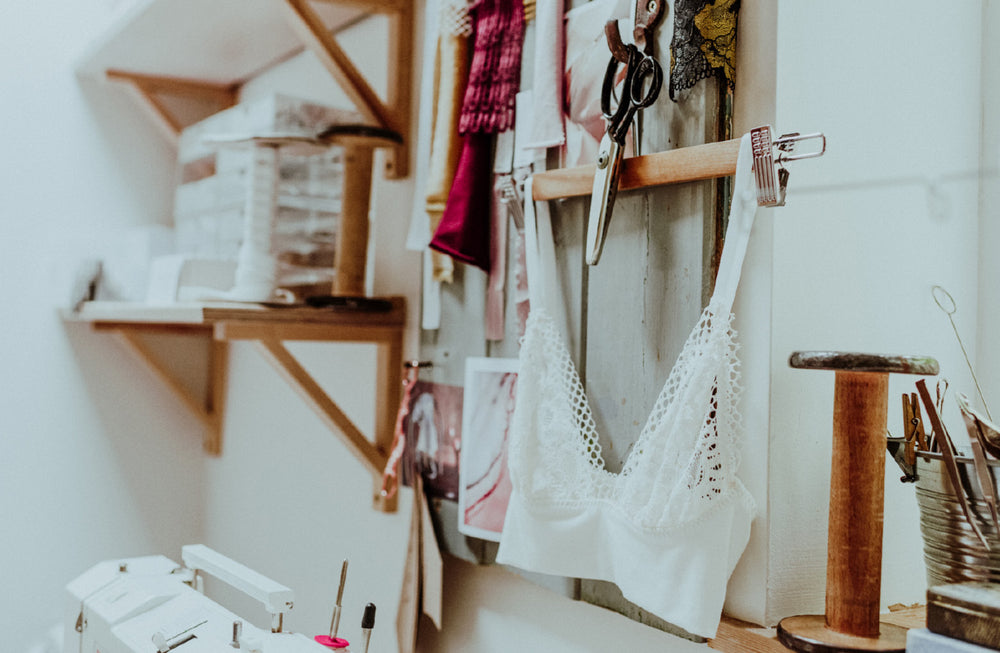 Made to order in the UK
Our lingerie and loungewear blend thoughtful design, all-day-all-night comfort and sustainable values. Instead of seasonal drops, we make new collections only when existing ones sell out. Working to our own rhythm allows us to build a personal connection to every garment and minimise waste.
Plastic free packaging
Your experience with Luva Huva should feel special. We carefully package and present your orders to delight you when they cross your door. You'll find recycled tissue paper, natural jute ribbon and a personal handwritten note. All plastic free and recyclable yet sturdy. We spread the word by asking our suppliers to limit their use of plastic packaging when they send things to us.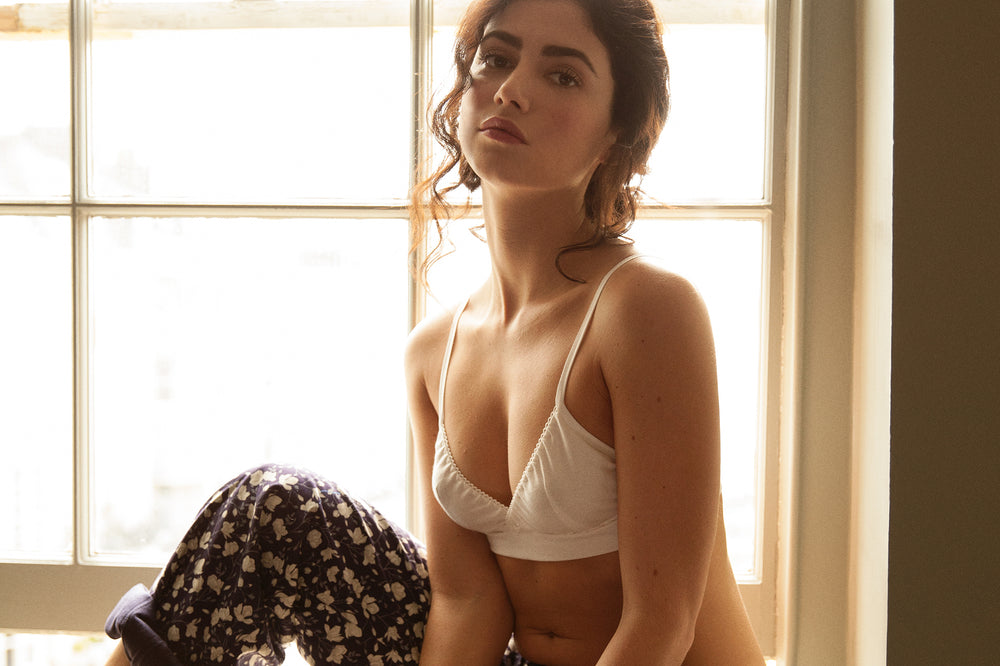 Renewable energy
We take steps to limit energy consumption in our studio and offset what we can in sometimes sunny Brighton with our solar panels.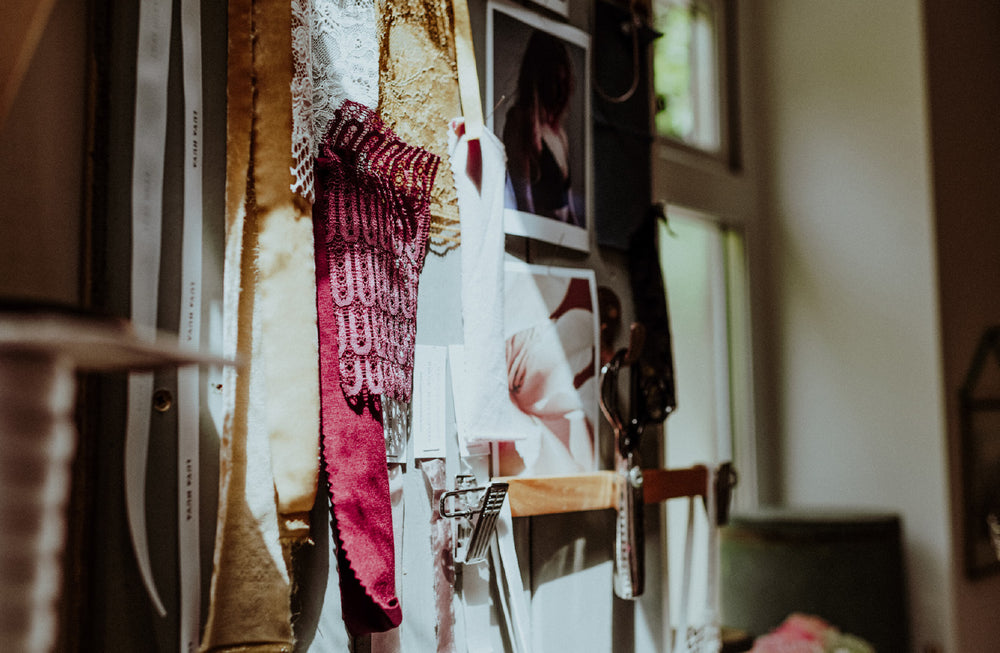 Circular design
Circular products leave no waste. At the end of their life, they become raw materials for something new. Your lingerie is made from recycled, repurposed and natural fabrics. When the final knicker has been cut, we donate fabric ends to local schools for craft projects. This is lingerie designed to last, but our repair service is always on hand to help you count even more wears.
Inclusivity
We're size inclusive. To help you feel beautiful and comfortable, we offer a full range of sizes and will custom-make any garment to fit you perfectly. Head to our sizing page or send us an email to find out more
Free product repair service
We want to encourage you to buy less and buy better, investing in high quality lingerie that is designed to last for years to come. No bra or brief will last forever but if you have a broken strap or seam that has come loose, we will do our best to fix it for you free of charge.